Products
In Stock
Enjoy Wholesale Rate With Free Delivery
WHY PRE ORDER?
Pre Order For Religious Events, Promotion Gatherings and Other Events. Enjoy Great Discounted Rates From Our Farmers + Free Delivery
Explore The Market
Blogs &
Stories
Stories of Our Farmers And Blogs On Farming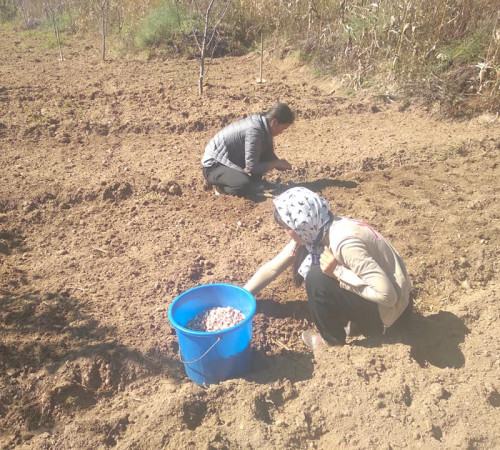 Sibjam proposed to the farmers of Wangbama Genekha to grow garlic with the commitment to buy b...
Posted On: 30-10-2021